BLOG
Read about what we are experiencing!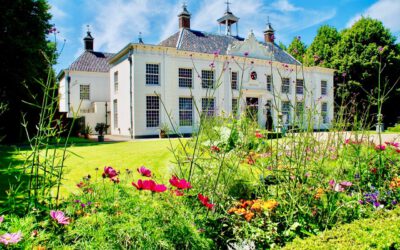 In 2019 mocht het Strijkkwartet tweemaal een concert voor de BankGiro Loterij op Buitenplaats Beeckestein verzorgen. Beeckestijn is een prachtige historische buitenplaats, die in de 18 de eeuw aan de duinrand in Kennemerland is gesticht als zomerverblijf van...
We know well which music works, and especially what does not work. From up-tempo at the reception to easy listening from your lounge sofa with a setting sun and a glass of champagne in your hand.
Do you want to check if we are still available on your wedding date? Request a quote.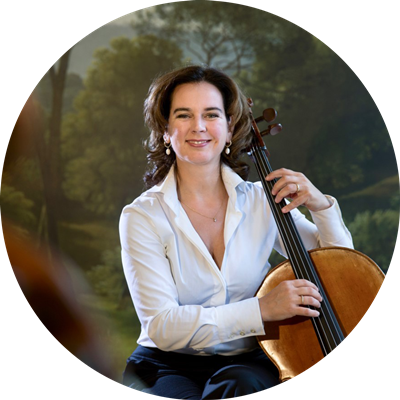 WHO ARE WE? WHO IS THE DUTCH STRING QUARTET?
I am Scarlett Arts, cellist of The Dutch String Quartet and since 1995 I have been working as a professional cellist in various other ensembles and orchestras. I founded The String Quartet in this form around 2010. I never dreamed that it would be so busy in the wedding season, fantastic!
We keep up with the times and play tablets and can therefore take around nine hundred titles on the road. Every party is different, we choose what suits your day. There is never a shortage of light or too much wind for the sheet music; We are ready! We play a lot in the Randstad but enjoy traveling to the province of Groningen, Zeeland, Friesland and Limburg and everything in between.
Our string quartet, string trio or ensemble with pianist also provides concerts. For example, in the Concertgebouw we played 'The Four Seasons' with Rosanne Philippens as soloist, in a sold-out venue. On June 10, 2018, the venue was once again full during our beautiful concert where my colleagues from The Dutch String Quartet were right in the spotlight as soloists.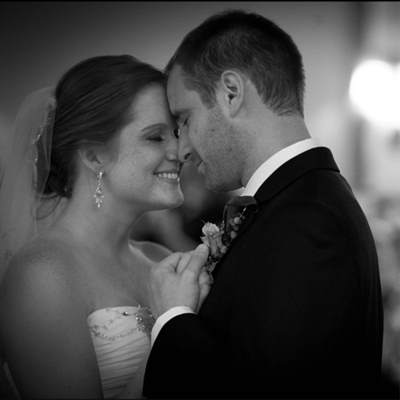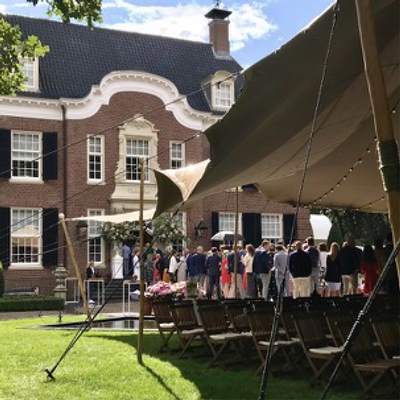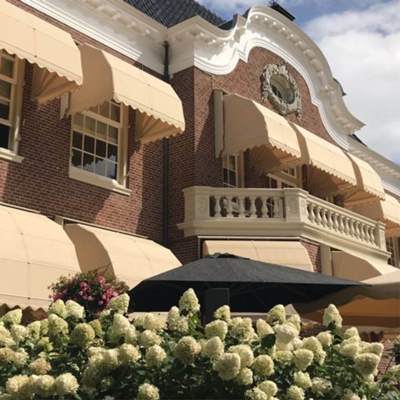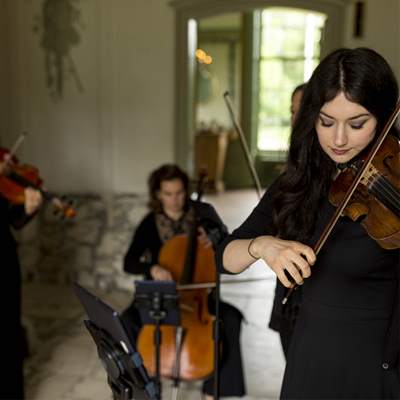 "We enjoyed the music of The Dutch String Quartet at our wedding! Scarlett and the other girls are attentive, professional and very well attuned to each other. The beautiful dresses also made the whole complete. Furthermore, communication in the run-up to our day was very pleasant. Scarlett was friendly and thought carefully about the precise interpretation. All in all a very valuable addition to our day! "
"We hire Scarlett and her String Quartet almost every year for my partner Paul's birthday party. In addition, we indicate a preference or theme, after which she starts compiling the musicians and the program. It is always fantastic and special. This year we had a soprano and tenor, who sang pieces from well-known operas, operettas and Broadway musicals. Of course accompanied by the String Quartet and a pianist. It was beautiful, breathtakingly beautiful. That was last weekend, but the music is still playing through our heads. The booking for next year is already in the agenda. "
Classical pieces of music