Have you become enthusiastic?
We are ready!
I'm curious about your ideas and dreams for our contribution to your wedding party. Do you complete the form below? I will contact you within a few hours so that we can get to know you. A direct email to
info@hetstrijkkwartet.nl
is of course also possible. Provide information such as the date, number of guests, place of play and duration.
If you book The Dutch String Quartet, I would like to meet you to discuss our contribution to your day. Your booking is my passion; I do my best to make this a party. I myself live in Havelte, Drenthe (NL), and my colleagues are from the 'Randstad'. We play everywhere in the Netherlands, even in Belgium. Regularly up to Brussels. And with just as much pleasure in an orchard as in a beautiful castle. Look at Gallery to get an impression of location and atmosphere. A string quartet or trio in galajapons makes every setting a fairy tale.
And then this:
We use a starting rate that offers a presence for a maximum of three hours from € 1,000.00 depending on business or private booking, and location. Of course we can take care of the music for longer, but if you book us for a shorter period then we still use this starting rate. Why do we use the starting rate for three hours? If the booking concerns a wedding, this often includes the guest entrance, the wedding ceremony and then background music during the reception. Of course, another scenario is possible, but this is what we are most requested to provide.
By submitting this form you agree to our privacy statement.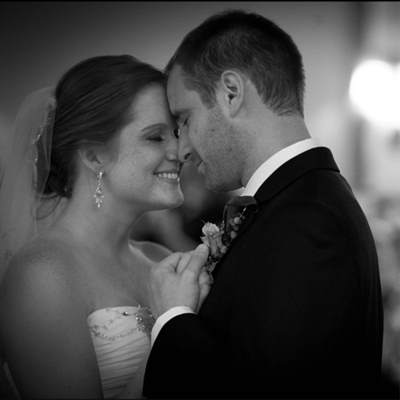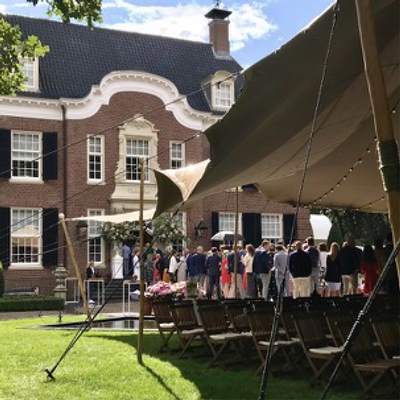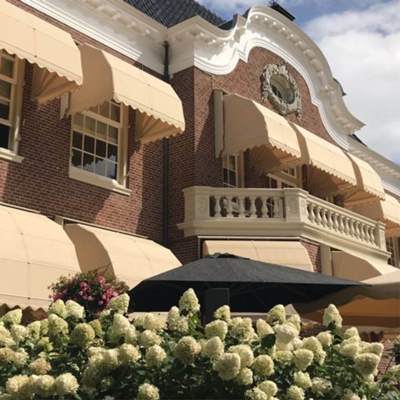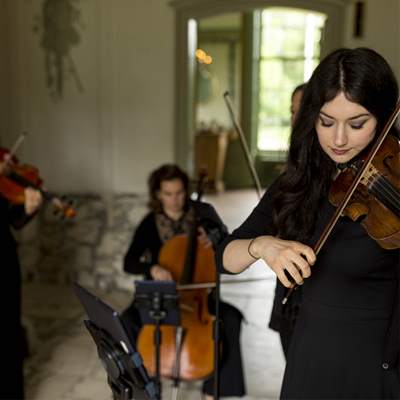 "The ladies played fantastic at our surprise wedding (the guests did not know we were getting married) and contributed well to the planning. Very satisfied with the end result! "
"We have regularly worked with Scarlett and her colleagues with our event agency Belmont Events. They are without a doubt the nicest string quartet that we work with, always on time, always professional and friendly and very skilled. Moreover, the ladies also look beautiful. We can therefore heartily recommend the string quartet! "